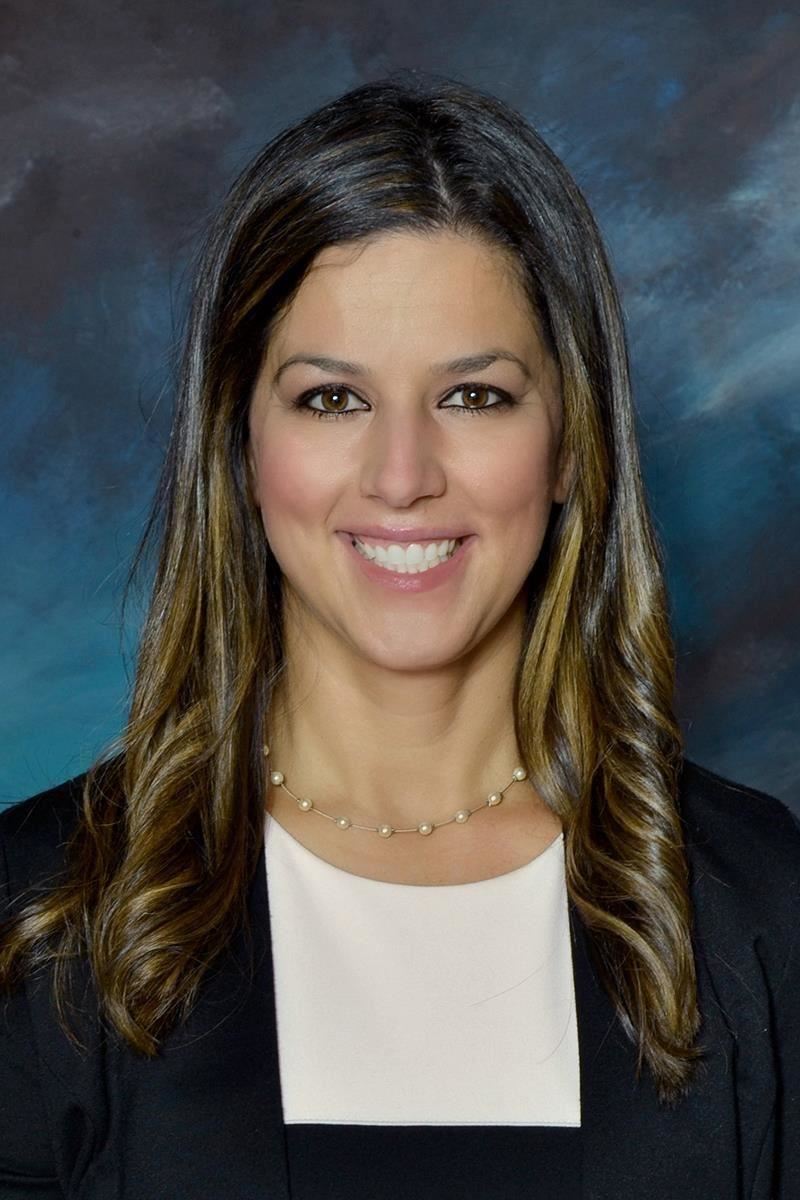 Phone: 909.986.6402
Email:
Degrees and Certifications:
Mrs.

Mark

It is with great pleasure that I announce that I will serve as the Principal of El Camino. I am excited to have this opportunity to serve the students, parents and all stakeholders within the El Camino community. I have been fortunate to work at multiple schools in the local community including El Camino, Elderberry, Montera and Mariposa.

Fourteen years ago, I entered my educational career in the Corona-Norco Unified School District where I served as an intervention teacher for multiple grade levels. Three years later, I was hired in the Ontario-Montclair School District as a classroom teacher. During my time at Elderberry, I had the opportunity to teach both upper and primary grade levels. Soon after, I spent time as a data coach at El Camino. I then served as an Assistant Principal both at Montera and Mariposa. I have continually sought ways to impact the lives of students and their families in a meaningful way, as well as grow professionally as an educator. These positions have afforded me opportunities to build lasting relationships and learn about the day-to-day tasks required to operate and manage a school site.

As I mentioned before, my previous experience included time at El Camino and I could not be more honored to be back. I am passionate about building lasting relationships with the school community and inspiring students to be lifelong learners. As we continue in the school year, I look forward to getting to know each of you and working collaboratively with you to make our school a great place where students learn to be safe, responsible and respectful.

Es un gran placer informarles que seré la directora de la Escuela Primaria El Camino. Estoy muy entusiasmada de tener esta oportunidad de servir a los estudiantes, padres y todas las partes interesadas dentro de la comunidad de El Camino. He tenido la suerte de trabajar en varias escuelas de la comunidad local, incluidas El Camino, Elderberry, Montera y Mariposa.

Hace catorce años, empecé mi carrera educativa en el Distrito Escolar Unificado Corona-Norco, donde me desempeñé como maestra de intervención para varios niveles de grado. Tres años después, me contrataron en el Distrito Escolar de Ontario-Montclair como maestra de salón de clases. Durante mi tiempo en Elderberry, tuve la oportunidad de enseñar tanto en los grados superiores como en los de primaria. Poco después, pasé un tiempo como organizadora de datos en El Camino. Luego me desempeñé como subdirectora en Montera y Mariposa. Continuamente he buscado formas de impactar la vida de los estudiantes y sus familias de una manera significativa, así como de superarme profesionalmente como educadora. Estos puestos me han brindado oportunidades para formar relaciones duraderas y aprender sobre las tareas diarias requeridas para el funcionamiento y administración de un plantel escolar.

Como mencioné antes, mi previa experiencia incluyó un tiempo en El Camino y no podría estar más honrada de estar de regreso. Me apasiona formar relaciones duraderas con la comunidad escolar e inspirar a los estudiantes a ser aprendices de por vida. A medida que transcurre el año escolar, espero conocerlos a todos y trabajar en colaboración con ustedes para hacer de nuestra escuela un gran lugar donde los estudiantes aprenden a ser seguros, responsables y respetuosos.