Mission Statement
Sultana Sports & Science Academy provides a safe, responsible, and respectful environment where students engage in innovative project-based learning through a holistic program of rigorous academic enrichment, health education, team building, and character development. Students develop lifelong healthy living habits while they enhance their critical thinking and problem-solving skills to develop a deep understanding of the world around them.
Misión:
La Academia de Deportes y Ciencias Sultana brinda un entorno escolar seguro, responsable y respetuoso en donde los estudiantes participan en el aprendizaje innovador basado en proyectos a través de un programa holístico de riguroso enriquecimiento académico, educación para la salud, compañerismo y desarrollo del carácter. Los estudiantes forman hábitos de vida saludables y de por vida mientras mejoran sus habilidades de pensamiento crítico y resolución de problemas para formar una comprensión profunda del mundo que los rodea.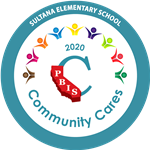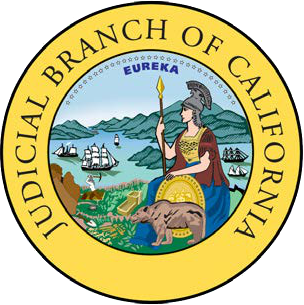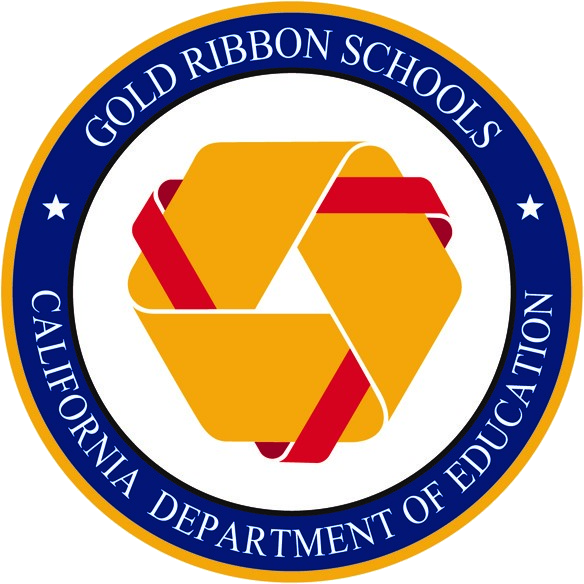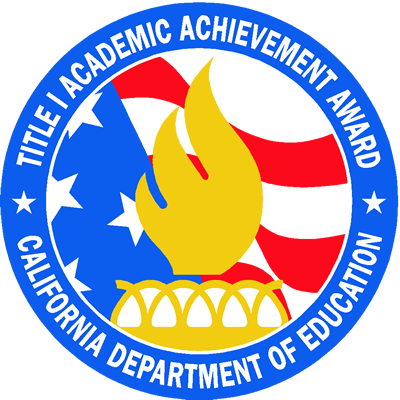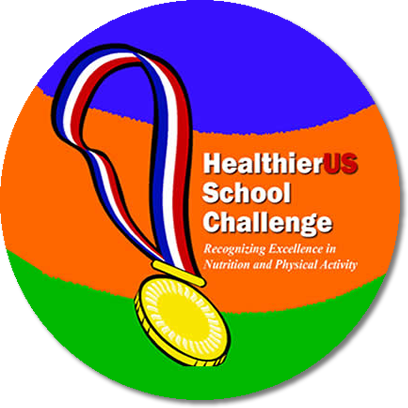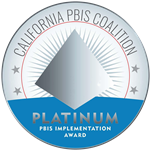 Summer Office Hours
May 31st - June 3rd
Open 8:00 - 3:00 (Closed for lunch 12:00 - 12:45)
The office will re-open for the 2022 -23 school year on August 1st, 2022.
School Starts on August 10, 2022
Have a great summer!