Lehigh's Office is open daily 7:30 -4:00
Lehigh Elementary, a No Excuses University, is a model of excellence in education by creating a culture of achievement. Using teacher collaboration, parental involvement, shared behavior expectations, and positive communication, we believe that every student deserves the opportunity to be educated in a way that prepares them for college or a career.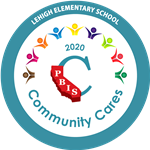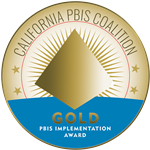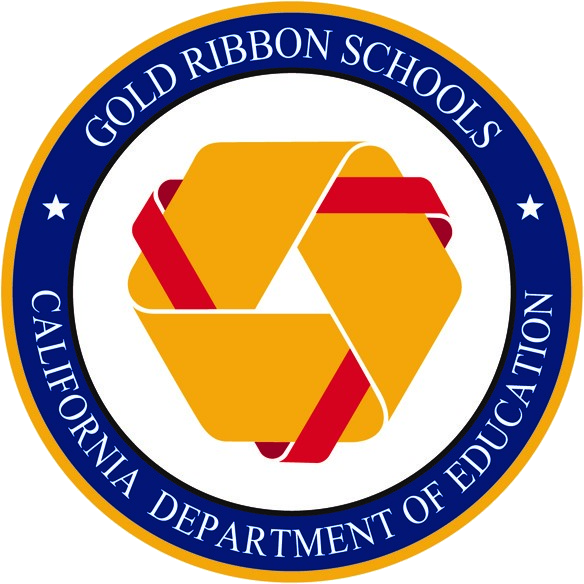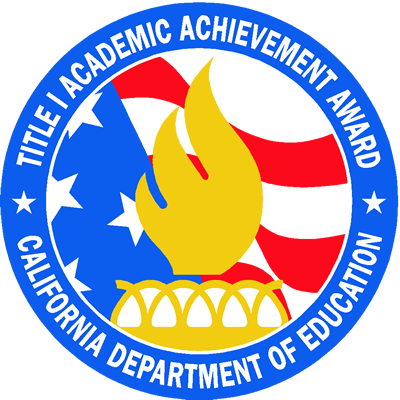 Lehigh is a California Pivotal Practice School!
The California Pivotal Practice (CAPP) Program is being utilized by California in 2022 in place of the California Distinguished School Award. In 2022 Lehigh received this award for the Intervention programs offered to students. Lehigh students are offered exemplary intervention programs that are systematic, skill based, monitored and research based. Hence, Lehigh is proud of this recognition by the California Department of Education.
Lehigh staff is committed to excellence in education! We are so proud of our staff and students for their hard work and dedication.