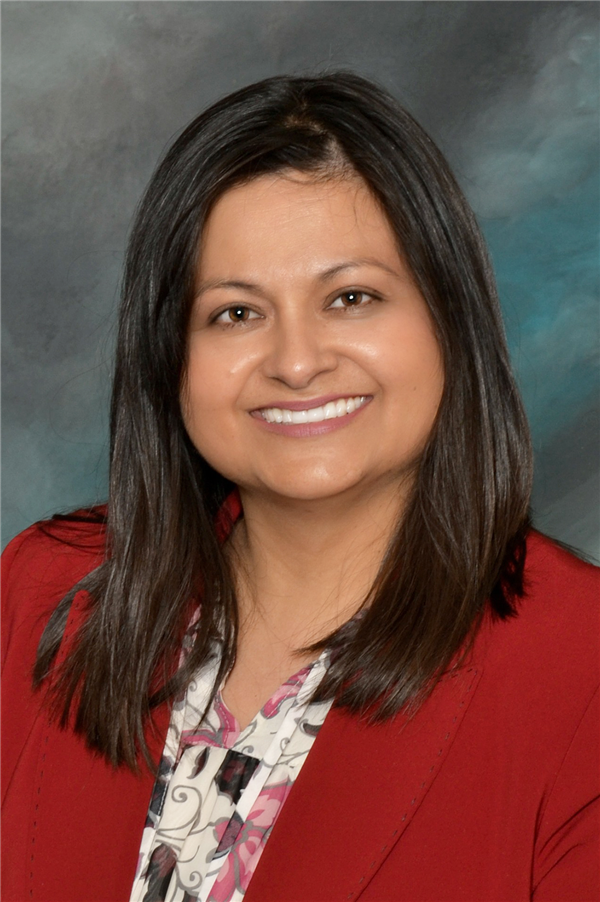 Phone: 909.983.8522
Email:
Degrees and Certifications:
Mrs.

Rodriguez

Dear Families,

The Central Language Academy (CLA) staff is looking forward to the return to our beautiful historic building. We ask our families for continued patience as the front of our campus and our auditorium will continue work. We will continue to have parking and drop off challenges for our students but together, we can make it a safe and happy event each day until our updated drop off and pick up point is ready.

This year we are proud to celebrate our PBIS (Positive Behavior Intervention and Supports) Gold award status achievement and our third year as an AVID (Advancement Via Individual Determination) elementary school. CLA will continue to prepare teachers towards AVID certification and implementation of WICOR (Writing, Inquiry, Collaboration, Organization, and Reading) strategies. Our goal is prepare Global citizens and to integrated a "college going culture," in our multicultural and academic curriculum.

Some things to look forward to this year:
Newly adopted Science curriculum with integration of the Next Generation Science Standards
Implementation of AVID strategies
Positive Behavior Intervention and Support (PBIS)
Estimadas familias:
El personal de la Academia de Lenguaje Central (CLA) está muy entusiasmado de las modificaciones estructurales y mejoras de seguridad que se llevarán a cabo en el plantel durante este próximo año escolar. Les pedimos a nuestras familias y miembros de la comunidad que tengan paciencia durante el transcurso de este año escolar ya que el lote de estacionamiento y la zona para dejar y recoger a los estudiantes se verán afectadas durante este proceso.
Este año, nos enorgullece poder celebrar el hecho que nuestro Programa de Intervenciones y Apoyo para el Comportamiento Positivo (PBIS) haya obtenido el estatus del galardón de plata y este también es nuestro segundo año de implementación del programa AVID (Avance a Través de la Determinación Individual) en nuestro plantel. CLA continuará capacitando a los maestros en cuanto a la acreditación AVID y en la implementación de las estrategias WICOR (siglas que representan la escritura, indagación, colaboración, organización y la lectura). Nuestra meta es poder lograr implementar el programa AVID a nivel primaria en todo el plantel durante los próximos años. El incorporar "una cultura orientada hacia la educación universitaria" en nuestro plan de estudio y dentro del marco académica de la escuela nos permitirá poder fortalecer y respaldar el éxito de nuestros estudiantes, progresar en lo académico, alcanzar las metas pertinentes al lenguaje y mejorar los resultados estudiantiles en las evaluaciones estatales.
Algunas cosas que esperamos lograr este año escolar:
Continuar capacitando a nuestros maestros en cuanto a la implementación del programa AVID.
Respaldar el Programa de Intervenciones y Apoyo para el Comportamiento Positivo (PBIS).
Cordialmente,
Arlene Rodriguez,
Directora