MISSION STATEMENT

The mission of Central Language Academy is to prepare and inspire each individual to achieve to his or her greatest potential and to become a confident, collaborative, and compassionate global citizen.
DECLARACIÓN DE LA MISIÓN DE LA ACADEMIA DE LENGUAJE CENTRAL
La Misión de la Academia de Lenguaje Central es preparar e inspirar a cada individuo para que logre alcanzar su óptimo potencial y sea un ciudadano mundial compasivo, colaborador y seguro.
Respectful CLA Tigers are...
Compasssionate, Confident, Collaborative, and Responsible
Tigres respetuosos de CLA demuestran...
Compasión, Confianza, Colaboración, y Responsabilidad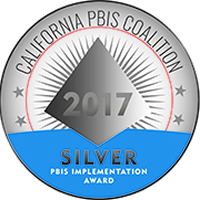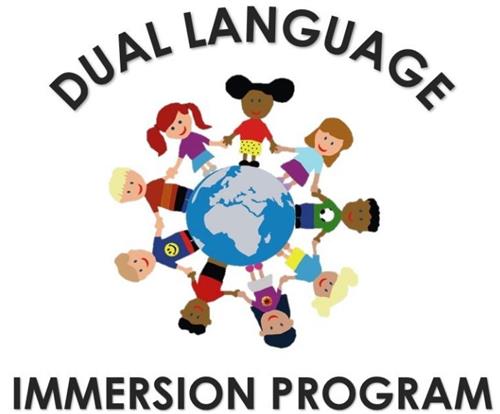 Please join the conversation.
Please click on the link below and find the "Central Language Academy" link, click on link
and share your thoughts!!!