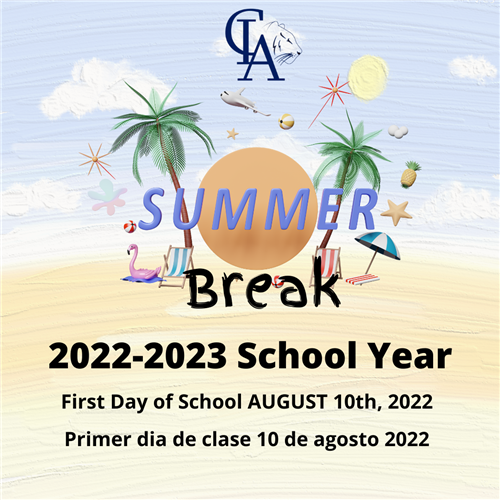 Office will reopen on Monday, August 1st, 2022 (8:00am to 3:00pm)
La oficina reabrirá el lunes 1 de agosto de 2022 (8:00am to 3:00pm)
Think Together Fall enrollment information.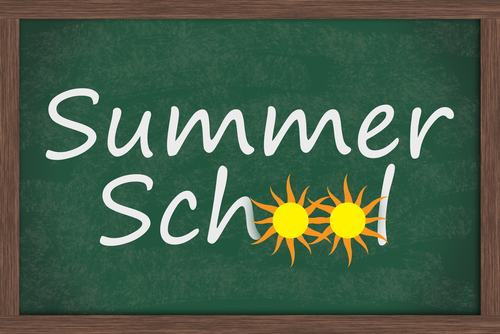 We are now accepting applications for our 2022 OMSD Summer School. Please sign up now! Visit http://omsd.net/summerschool."
"Ya estamos aceptando las solicitudes de inscripción para las Clases de Verano 2022 de OMSD. ¡Ya puede inscribir a su hijo(a)! Visite http://omsd.net/summerschool."
Our online CLA student rewards (PBIS school store) program is in need of your kind donation for these items. El programa de estudiantes de recompensas/premios (tienda de la escuela para PBIS) de CLA necesita de sus generosos donativos. Por favor done algunos de estes donativos, si le es posible.
Volunteers, we have created an online form to submit your volunteer hours. You can access the link below to submit your time. We recommend our parents volunteer a minimum of 10 hours per year. Voluntarios, hemos creado un formulario electrónico para que puedan registrar su tiempo voluntario. Usen el enlace para registrar su tiempo. Recomendamos que nuestros padres den un mínimo de 10 horas por año escolar.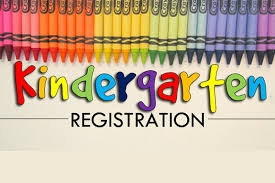 Dual Language Immersion Information for Interested Parents of Incoming Kindergarten Students for the 2022-2023 School
Información para padres interesados en el programa de Inmersión al Lenguaje Dual que vayan a tener un hijo/a en Kinder para el año escolar de 2022-2023
Kinder enrollment timeline/cronograma de inscripción a kínder 2022-2023
DLI Interest Form English
Formulario de interés en español
i-READY Assessment-parent information/Evaluación de i-READY-información para padres
Join PTA today! ¡Únete hoy a PTA!
Follow us on Twitter @CLA_OMSD to get updated important school and district information.