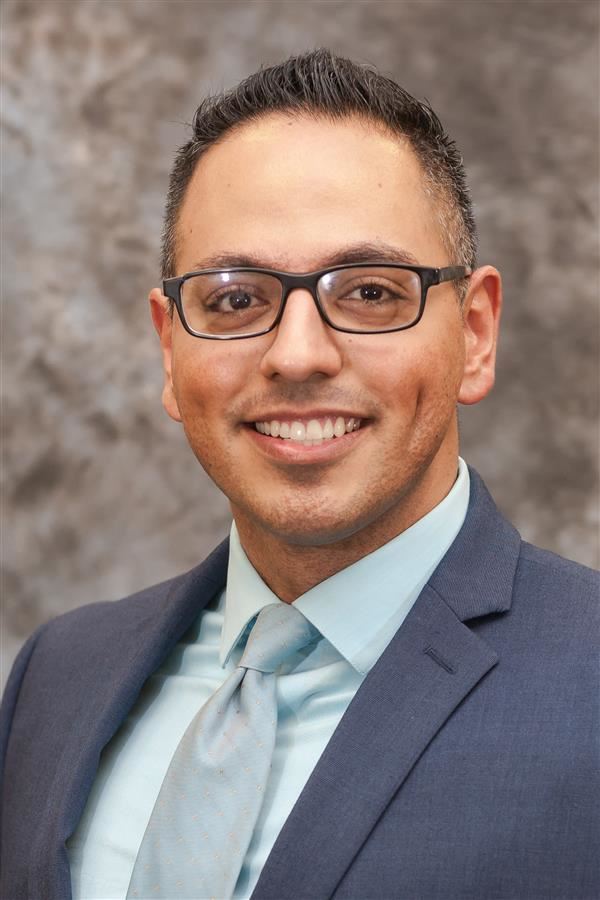 Phone: Phone 909.986.5838
Email:
Degrees and Certifications:
Dr.

Romero

Dear Parents, Family, and Friends,

Welcome to the new school year! My name is Henry Romero and I am honored to serve as your Principal here at Wiltsey International Baccalaureate (IB) World School. The IB Middle Years Programme featured at Wiltsey IB is an amazing educational opportunity made available for all students, provided by the Ontario-Montclair School District and the School Board. The IB Programme serves as a framework designed to "develop inquiring, knowledgeable, and caring young people who help create a better and more peaceful world through intercultural understanding and respect." At the heart of the IB Programme is a commitment to structured inquiry as a vehicle for learning. This world-class international academic opportunity encourages students to become compassionate and reflective lifelong learners who are open-minded and considerate of all cultures and people. Wiltsey IB Middle School is 1 of only 3,266 IB schools throughout the world.

In addition to traditional content area coursework, Wiltsey IB students gain access to global perspectives and culture through elective offerings in Foreign Language, Technology, and Visual and Performing Arts. Through the lens of IB, students focus on the 10 Learner Profiles and teachers develop lessons around the IB Areas of Interaction. This process ensures that our students gain a deeper understanding and respect for other cultures and their role as change agents in their world. In an effort to promote global citizenship, Wiltsey IB students engage in self-directed inquiry and problem-solving within a global context, culminating in a community service project, both locally and internationally. For more information about the International Baccalaureate Programme, please visit the official website at www.ibo.org.

Moreover, the family and community partnerships fostered here at Wiltsey IB serve to tighten the support systems for our students and help to focus our attention on our collective goals: student learning, and more importantly, their future academic success. Here at Wiltsey IB we strive to ensure parents are kept informed of student progress. As a result, all Wiltsey teachers use an online gradebook program called School Loop, which allows for parents to monitor student IB academic progress on a daily basis. During registration days in July, all parents will register for a School Loop account. Through this online tool, parents will have access to their student's grades and missing assignments via smartphone, IPAD, laptop, or any other internet compatible device, 24 hours a day. Parents can register for School Loop today by clicking here. Parents may also contact teachers by phone or email by visiting our homepage and selecting the "Staff" link. And if you should have any further questions or concerns, please do not hesitate to contact me at henry.romero@omsd.net.

Furthermore, It is truly an amazing time in education, and I cannot fully express how proud I am to serve alongside such a dedicated team of teachers, staff members, students, parents, and community members to provide an innovative instructional program that is student-centered, real-world applicable, internationally-minded, and college and career driven.

I look forward to an amazing school year. Go Wildcats!

Respectfully,

Dr. Henry Romero
Principal
"Every Student, Every Minute, Every Day"